How to use Hashtags for Company Exposure and Promotion
Are you ready to unlock the untapped potential of the webiverse? Let's dive into the captivating world of hashtags and how they can skyrocket your company's exposure and promotion. Brace yourself for a wild ride filled with #instagood moments, #ootd fashion inspiration, and mind-blowing #WTFDOESALLTHISMEAN?!?!
In 2007, Merriam-Webster coined a new meaning for the pound symbol, giving birth to the notorious alias "hashtag." It's no longer just a button on your old school landline phone; it has transformed into a virtual content categorization phenomenon. From Twitter to Instagram, hashtags have found their place in the social media realm.
Now, let's get down to business and learn how to make #hashtagmagic work for you!
How to Use It.
Trust me, this concept isn't rocket science but it may be like the quiz in home economics that you didn't study for; you can cheat your way through it like before. Posting to any social media platform requires a topic, picture, article, or some other type of shareable content. So what next:
Insert your content into the platform's sharing space
Edit if necessary
Choose a cool but "not trying too hard" caption
Follow that caption with 3-5 thoughtful hashtags words or phrases
Example,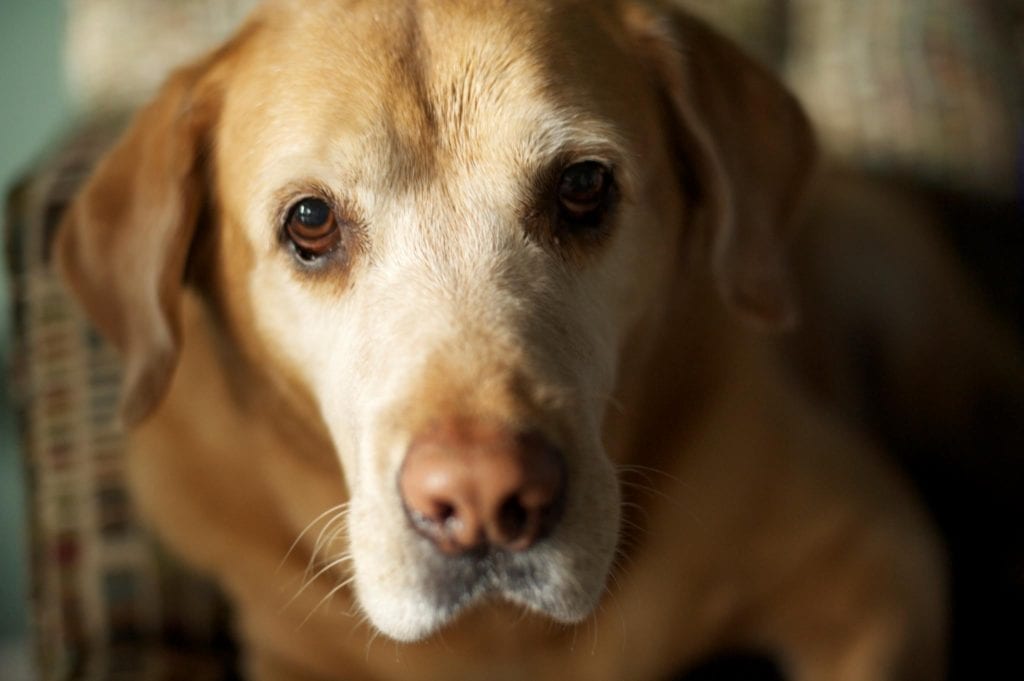 "Spending the day with my man…" #dogsofig #goldenlab #boyfriend #dog
How it Works.
You may be asking yourself now, okay? I did that.. what now?
The world of social media recognizes the hashtags you used on your content and places them in a database filled with content of the same theme. Just like this…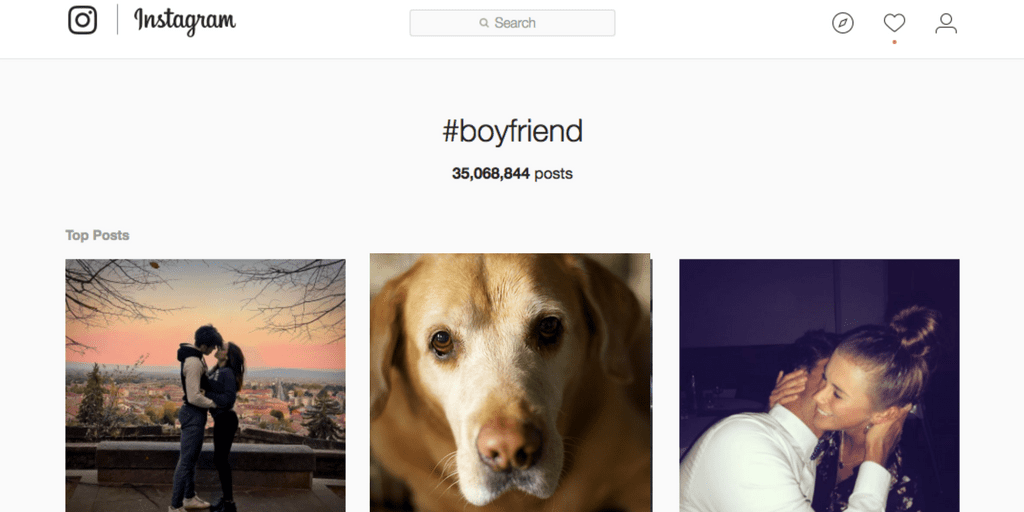 This content is then viewable to millions of social media users and could possibly be the reason why a cold lead turns warm! So, #happyhashtagging #ihopethishelped